About
WHO WE ARE
Our team is a unique blend of characters. We are nerdy techs, language savvy editors, networking project managers, creative sound designers, old hands and hungry newcomers. That's our guarantee for well rounded service for your projects.
We have one thing in common: passion for our trade.
About
DUBBING
German dubbing has its roots in Hamburg. Deluxe Media has been passionately working in this field for more than 20 years. Every project is unique. We love movies and know what to do to localize our clients' productions with care. Working with an established network of contractors and operating the most studios in Hamburg, we localize more than 50 movies and 300 episodes annually.
#whatwedo
DOLBY
Dolby has been setting standards in audio technology for decades. Being able to produce under their brand makes us simply – proud.
It is a privilege to guide our clients' productions on their way to the movie theatres.
Being a dolby development partner is a high accolade for our company.
AUDIO DRAMAS & AUDIO BOOKS
We have been producing audio books and audio dramas for established publishers for over 25 years. Children's books, thrillers or classics – we will find the right voice for every story and every audience.
COMMERCIALS & CORPORATE VIDEOS
The right message delivered in brilliant visuals and brilliant audio at the right time to the right audience.
These are just some of the important factors when doing successful marketing.
You will provide the viral impact, we will provide everything else.
We take care of every technical aspect starting from editorial support up to technical mastering.
AUDIO & VISUAL POSTPRODUCTION
Thanks to our extensive sound and music archives, we are up to every challenge regarding sound design – whether it is editing or creating audio drama worlds.
We also remaster classic movies in our state-of-the-art Dolby Atmos studio.
Our video department works with every format or specification. Beginning with Instagram stories all the way up to feature films. From 360p up to 4K, our editors are creative and well versed producers for your projects.
MUSIC PRODUCTION & MASTERING
There is one thing we all agree on, here at Deluxe Media.
We love music.
For us, music is the best part of audio engineering and is the basis of our passion to produce the best possible sound.
WHERE WE ARE
The foundation for the Deluxe Media studios was laid in 1978. Since then dubbing history was made here. Movie classics like INDIANA JONES and HIGHLANDER were dubbed and the DOLBY ATMOS version of BLUES BROTHERS was mixed in these studios.
Alsterdorfer Straße 2a // 22299 Hamburg
+49 40 488824
post@csc-studio.de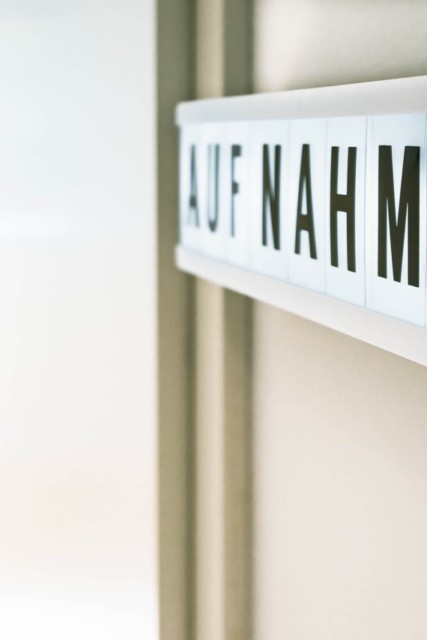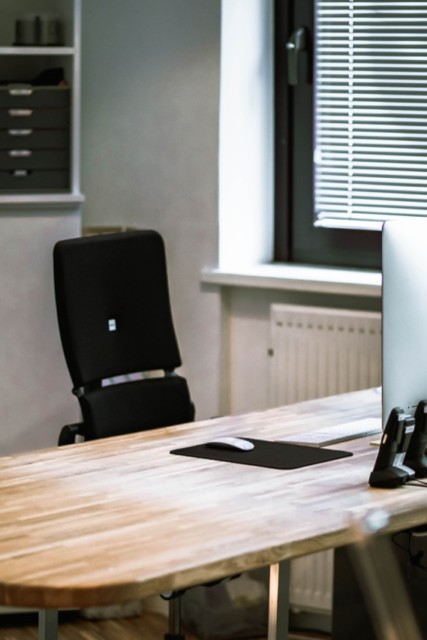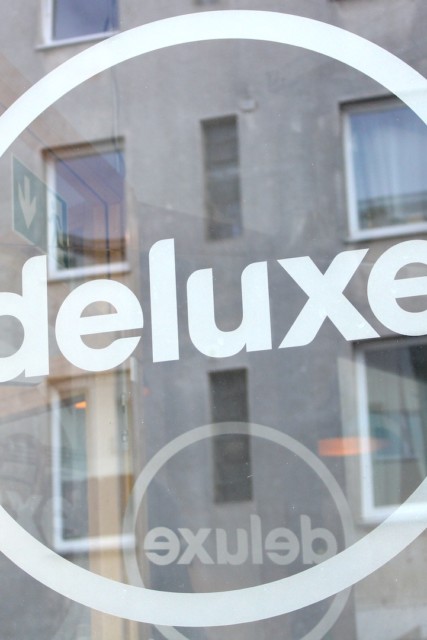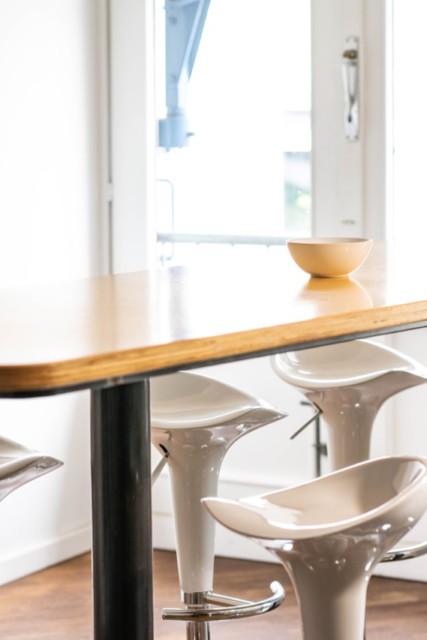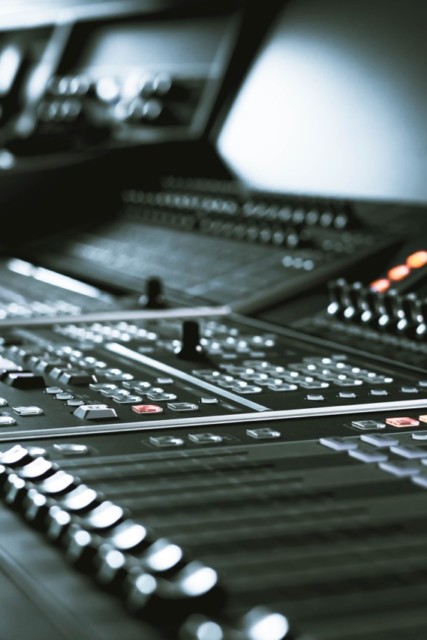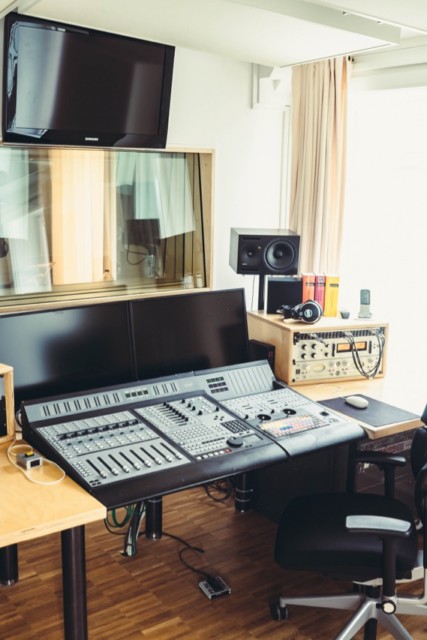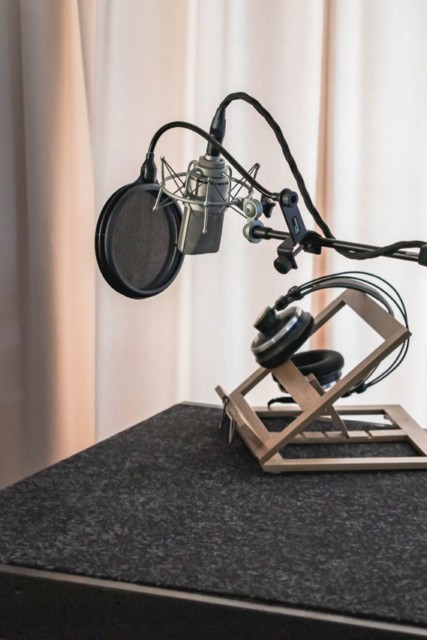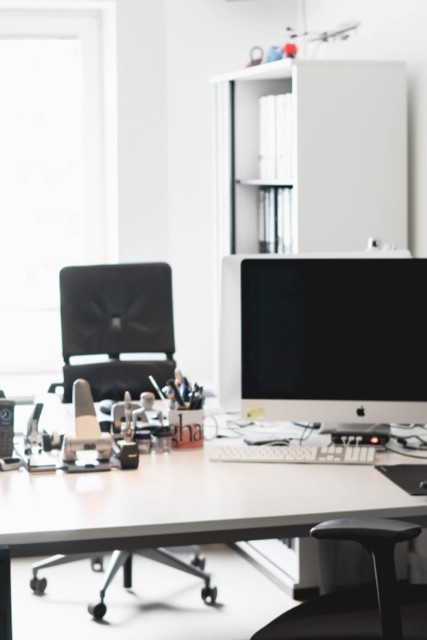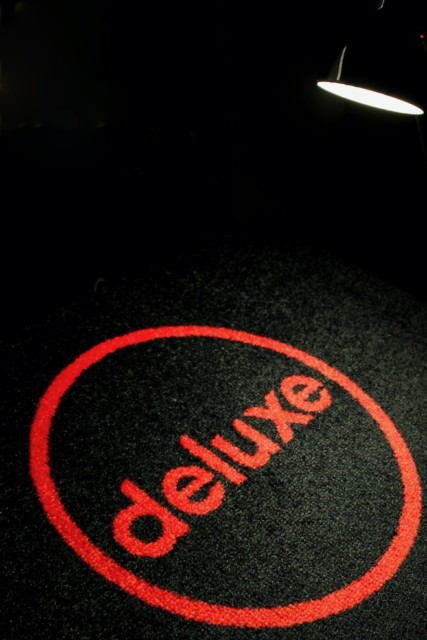 #whereweare